ANVIL HOTEL - JACKSON HOLE, WYOMING
- marketing, brand experience consultant for the relaunch and rebranding of a 49-room motel in Jackson Hole, Wyoming called Anvil Hotel.
designed by Studio Tack.
PARTNERSHIPS
- developed partnerships to associate the new hotel with well known local brands (including Jackson's Wyoming Whiskey).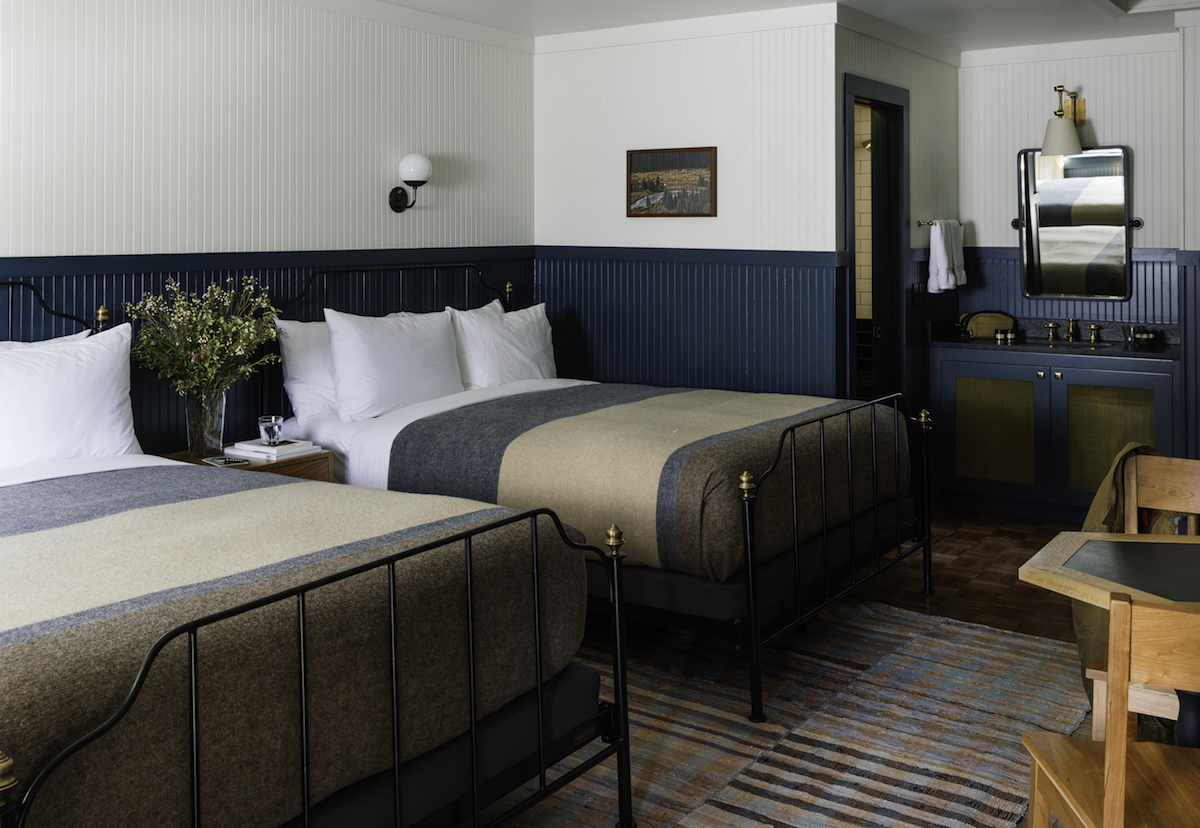 CULTURAL PROGRAMMING
- ideated and oversaw monthly programming.